Milan iz Srbije ima 28 godina, nemoze se sijetiti svog dijetinstva kao gej.
Dok je stari bio vise je bio povucen. Primietio je u ranom dijetinstvu da je gej.
Postoje predrasude i to neprihvatanje kaze Milan. Sex se desava izmedu ljudi koji se vole ili je dio strati koji je u nama.
Kaze da Romi imaju etiketu kao i gej ljudi. Kaze da je romska kultura puno drugacija od ostali. Trenutno nema partnera, vise funkcionise kao povremene sastanke. Za vezu jos nije ostvario. Puno ima muskaraca koji spavaju sa zenama, samo da bi se dokazali da ni su gej.
Poruka: da se ne boje da smo zajedno jaci.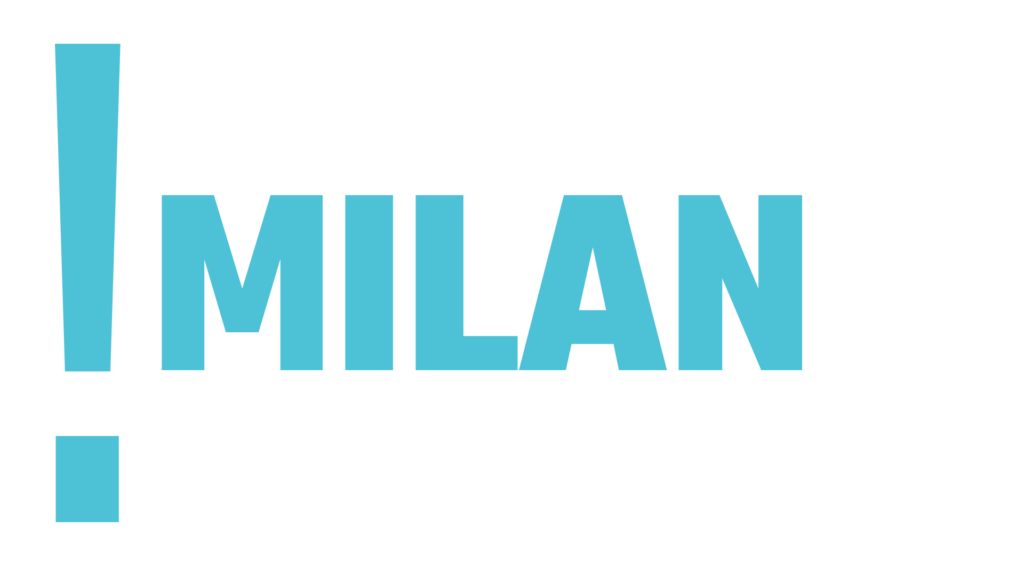 He is from Serbia and 28 years old and cannot remember his childhood. As he got older, he withdrew because he realized he was gay. There are prejudices and non-acceptance, says Milan. Sex takes place between people who love each other or are part of the layers that are within us.
He says Roma have the same label as gay people. He says that Roma culture is very different from others. He currently has no steady partner, rather occasional meetings. He wasn't in a steady relationship yet. He says there are a lot of men who sleep with women just to prove they aren't gay.
The message: don't be afraid, we will be stronger together.